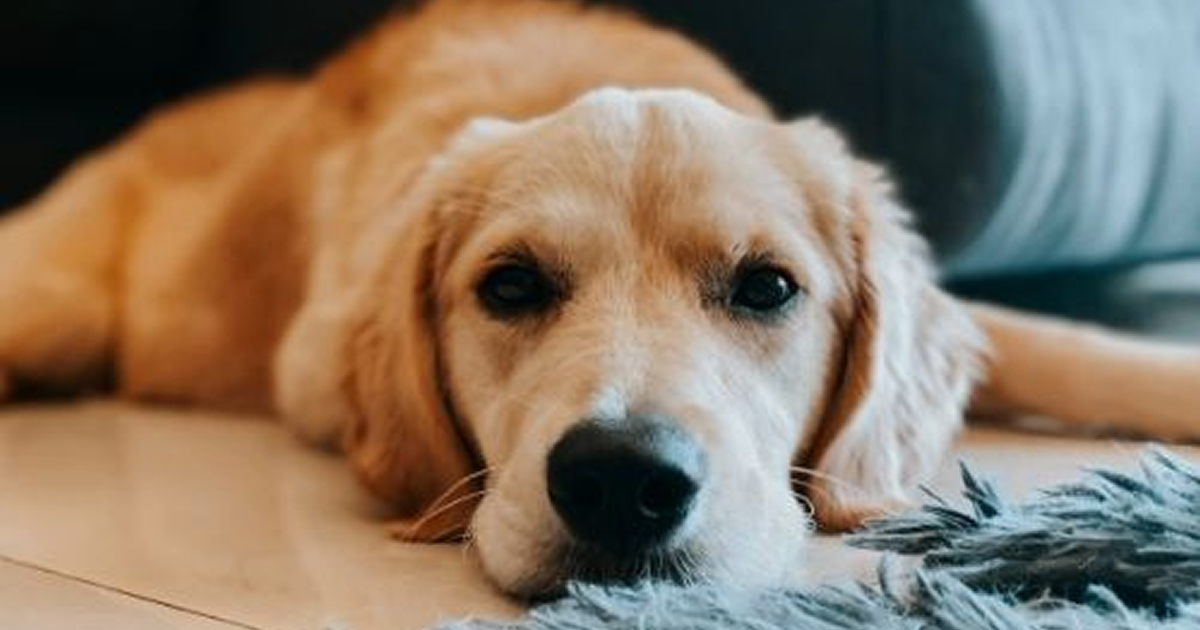 Pets are an important part of the family but is your home as animal-friendly as it could be?
For Love Your Pet Day, we look at how you can turn your living room into a sanctuary both you and your furry friends can relax in it.
1. Choose your fabrics carefully
If you're choosing a fabric sofa or armchair, think about the material and how easily it will attract animal fur. Avoid anything like velvet, velour, chenille or corduroy which will gather hair and prove tricky to remove fluff from. It is also wise to steer away from any delicate materials which could easily be ripped or snagged by claws. Silk is a no-go, opt for more durable materials like leather and synthetic fibres.
2. Have plenty of toys to hand
Your pets are going to want something to play with, so make sure you have toys available for them to follow their animal instincts so they don't end up attacking your furniture instead. Having a scratching post can help divert your cat's attention away from your table legs, while a tub full of chew toys might keep your puppy from nibbling the sofa. Try to create a dedicated play space in your home where your pet is encouraged to have fun. If they know they have somewhere they can burn off their energy, they are less likely to run around and cause chaos in the rest of the house. Avoid furniture with exposed wood, wicker or rattan as this may be easily confused with a tempting chew toy. Metal and chrome are much more difficult for your pet to bite so they will probably look elsewhere for something to gnaw.
3. Pick flooring which is easy to clean
When you live with a pet, it is inevitable that you will sometimes have to deal with muddy paws and possibly the occasional accident. Make sure your flooring is easy to clean so you can let your pet wander freely without worrying about any mess. Laminate flooring, stone and ceramic tiles are good choices as any dirt can be quickly wiped away. Hardwood flooring might seem like a great option but they stain easily and can become scratched so choose the hardest wood you can if you really want to follow this route.
4. Think about your walls
Textured wallpapers can be a magnet for animal fur so is best avoided if your pet is of the fluffy variety. Choosing a paint that can be wiped clean will make it easier to get rid of any dirty marks or scuffs and keep your room looking fresh.
5. Buy a pet bed which matches your interior
Your pet needs somewhere comfortable where they can relax and unwind just like you do. Go for a pet bed which fits in with your colour scheme and the feel of your home so you can leave it in place and don't feel tempted to hide it away when guests come. If you spend some time shopping around, you might even find something which complements your existing furniture as well as keeps your pet happy.
6. Keep breakables out of reach
Try to look at your living room from your pet's point of view and troubleshoot any potential problems before they happen. Avoid low tables and putting breakable objects on surfaces where your pet could accidentally knock them over or smash them. Just as you would child-proof your home if you had a toddler, think of ways you can make your living room safe for your pet and protect your valuables at the same time.